Carhartt WIP 25 YEARS PROGRESS Collection
To celebrate the first 25 years of Carhartt WIP, some of the most iconic workwear styles from the Carhartt archives, along with a selection of classic pieces from Carhartt WIP have been re-designed and re-interpreted, shaking and twisting the original fabrics, colours and trims.
All 25 products come complete with silver coloured hardware and labels (to symbolise a traditional 25th anniversary), together with a heart shaped button as tribute to the original Carhartt logo.
Available now in all Carhartt WIP stores, selected retailers worldwide and online.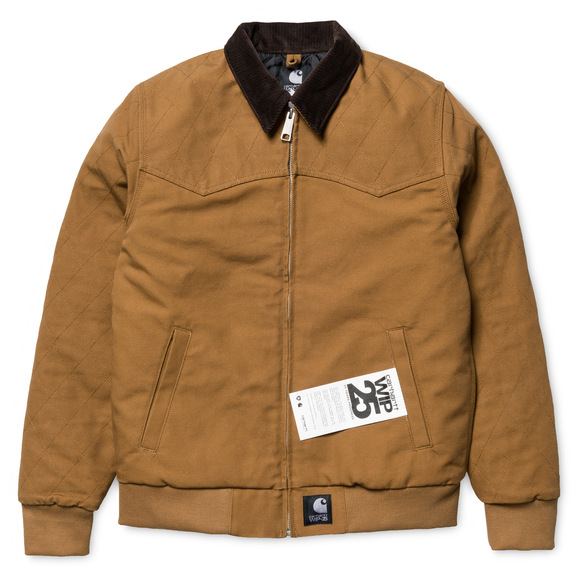 Carhartt WIP Santa Fe Jacket XXV - Hamilton Brown (Rigid)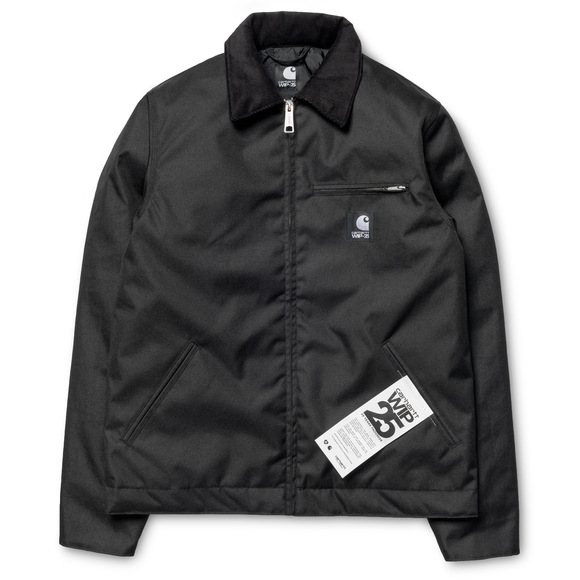 Carhartt WIP Detroit Jacket XXV - Black (Rigid)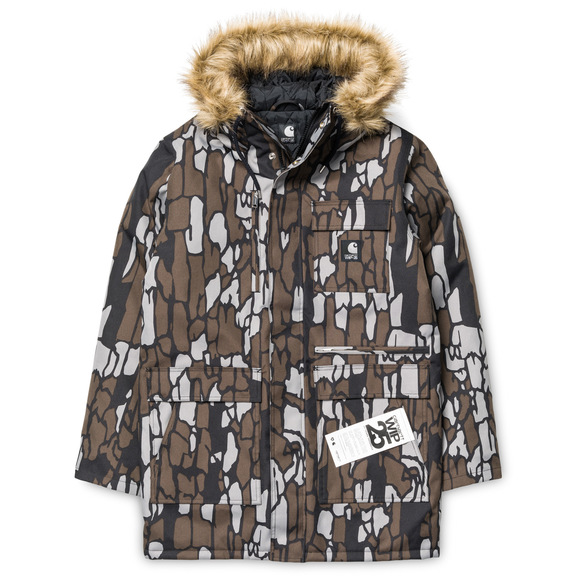 Carhartt WIP Siberian Parka XXV - Camo Trebark / Black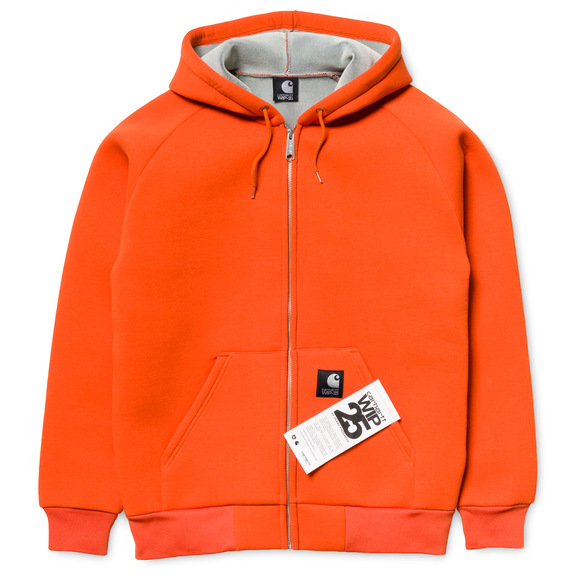 Carhartt WIP Car-Lux Hooded Jacket XXV - Carhartt Orange / Grey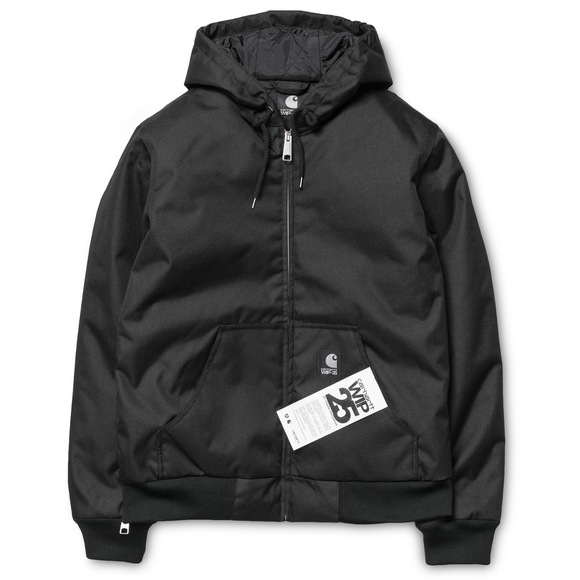 Carhartt WIP Active Jacket XXV - Black / White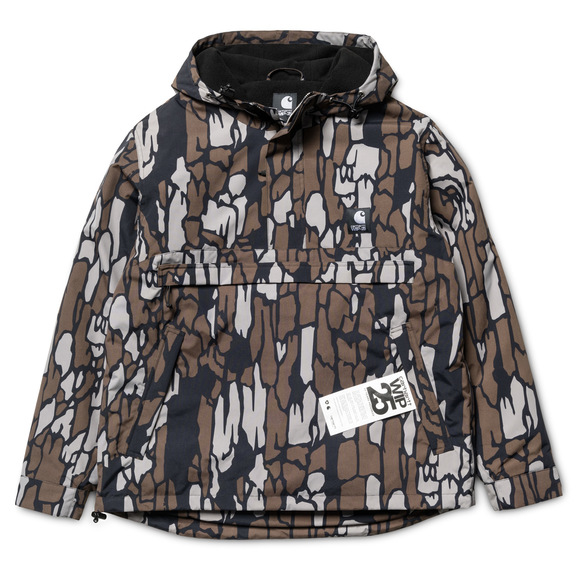 Carhartt WIP Windbreaker Pullover XXV - Camo Trebark / Multicolor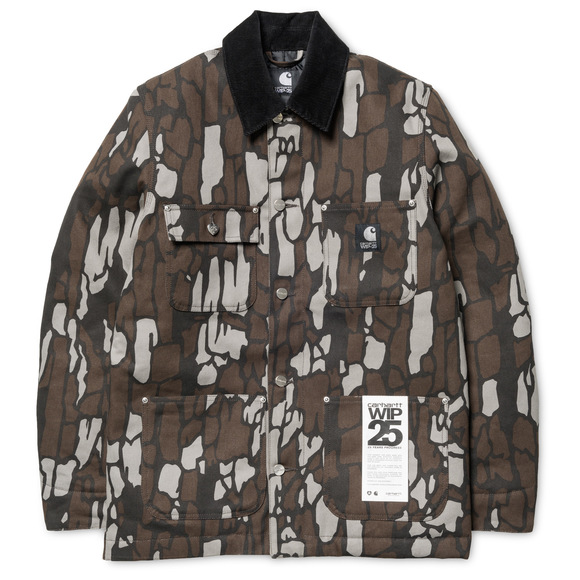 Carhartt WIP Chore Coat XXV - Camo Trebark / Carhartt Orange (Rigid)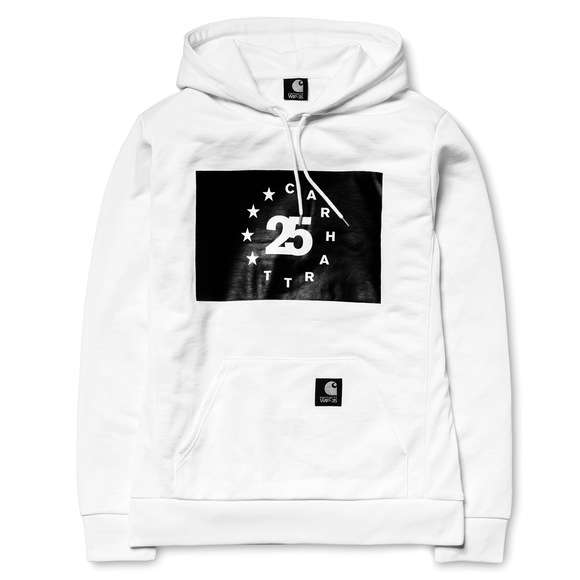 Carhartt WIP Hooded Progress Sweat XXV - White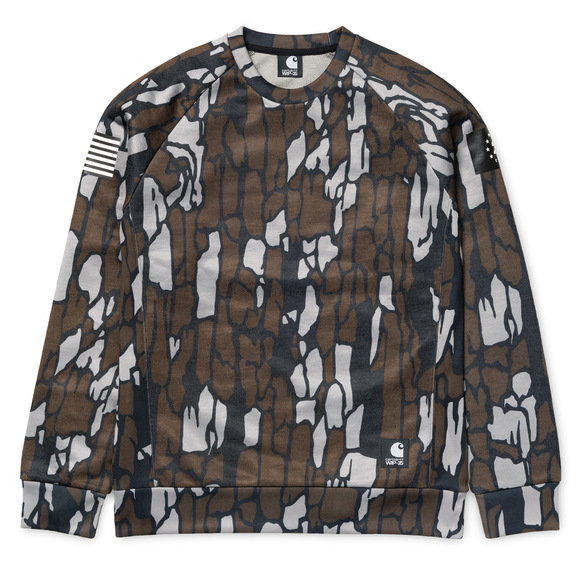 Carhartt WIP Progress Sweatshirt XXV - Camo Trebark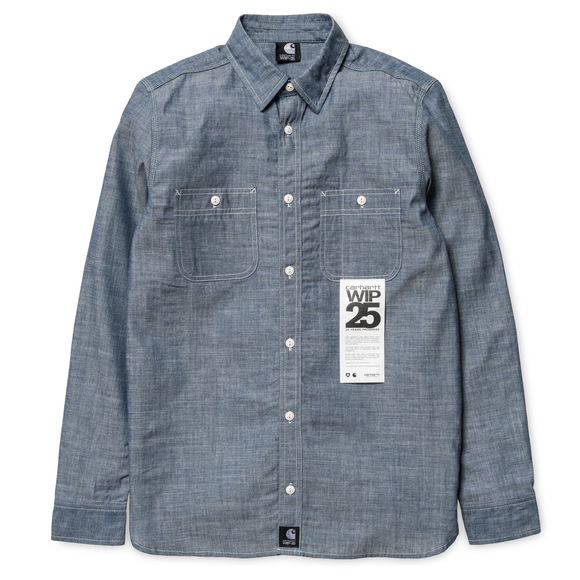 Carhartt WIP Clink Shirt XXV - Blue (Rigid)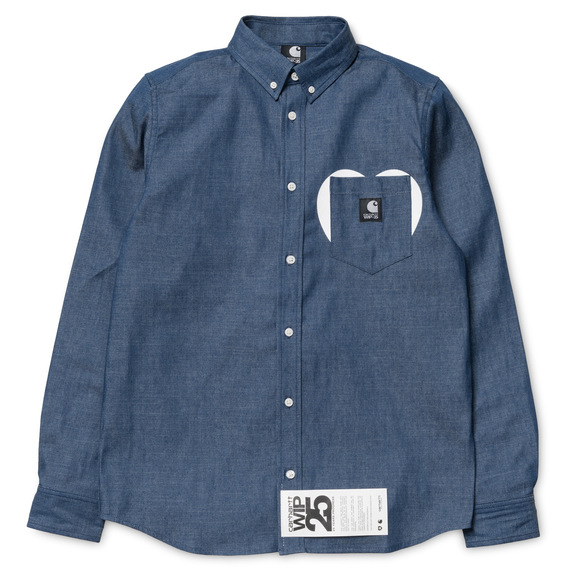 Carhartt WIP Civil Shirt XXV - Blue (Rigid)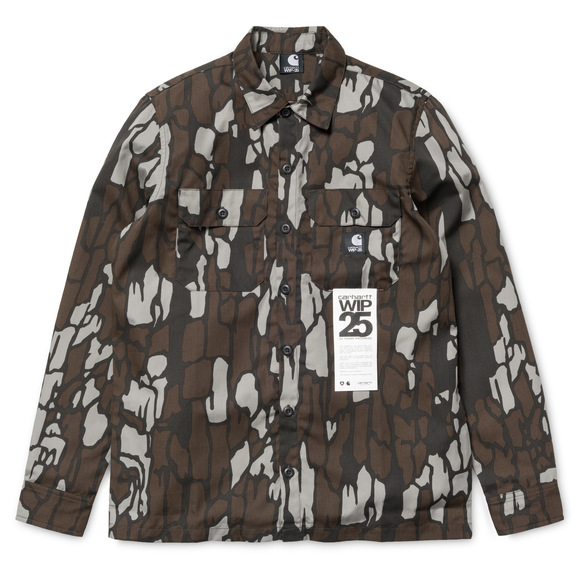 Carhartt WIP Master Shirt XXV - Camo Trebark / Carhartt Orange (Rigid)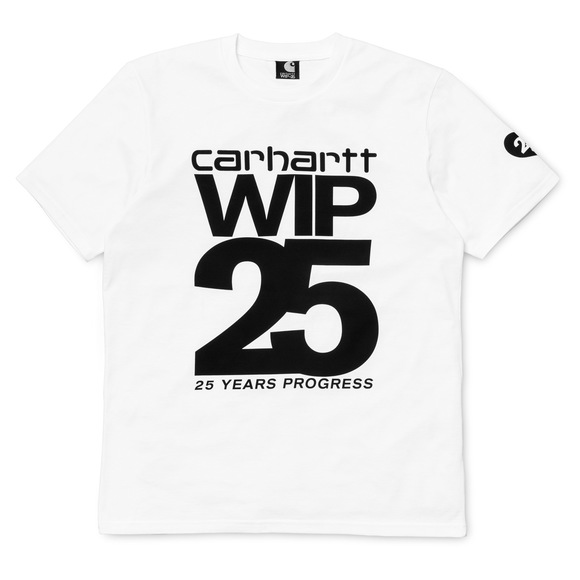 Carhartt WIP Script T-Shirt XXV - White / Black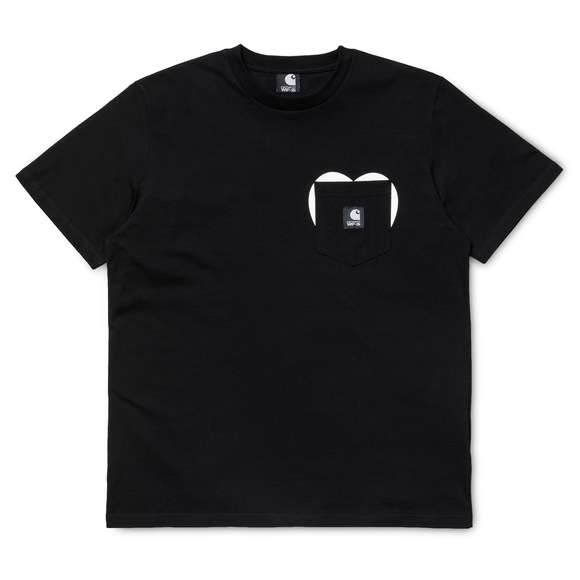 Carhartt WIP Pocket T-Shirt XXV - Black / White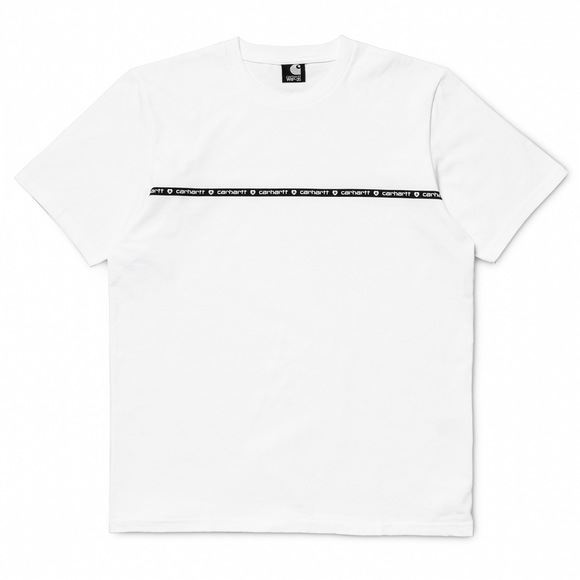 Carhartt WIP Logo Stripe T-Shirt XXV - White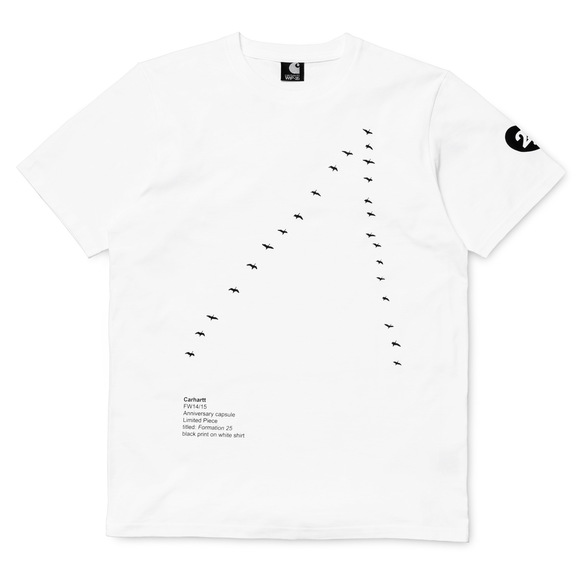 Carhartt WIP Progress T-Shirt XXV - White / Black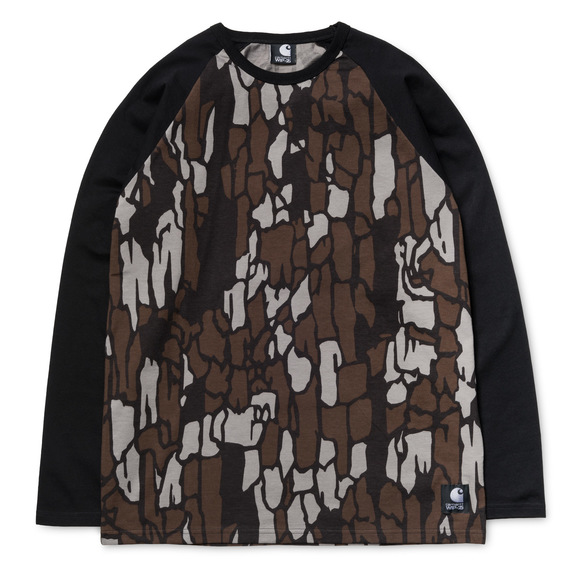 Carhartt WIP Yankees T-Shirt XXV - Camo Trebark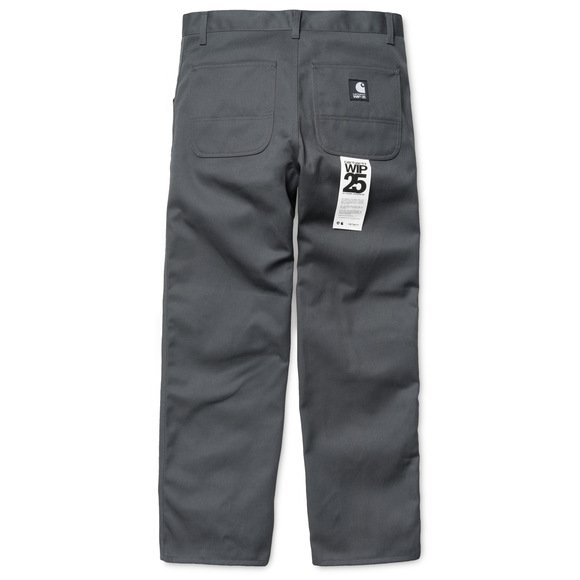 Carhartt WIP Simple Pant XXV - Camo Legacy Grey (Rigid)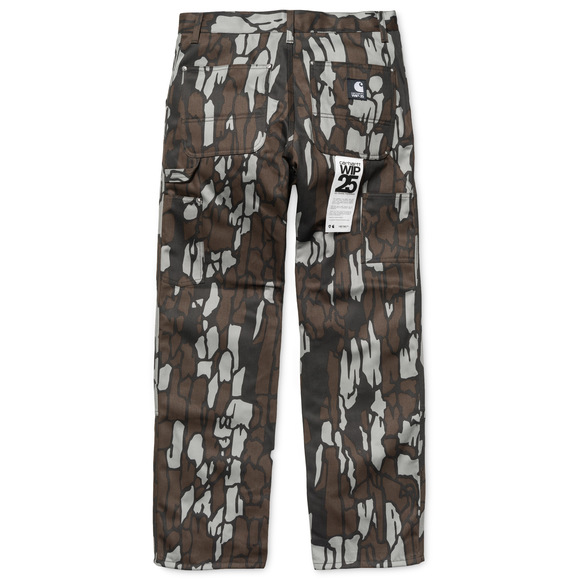 Carhartt WIP Double Knee Pant XXV - Camo Trebark (Rigid)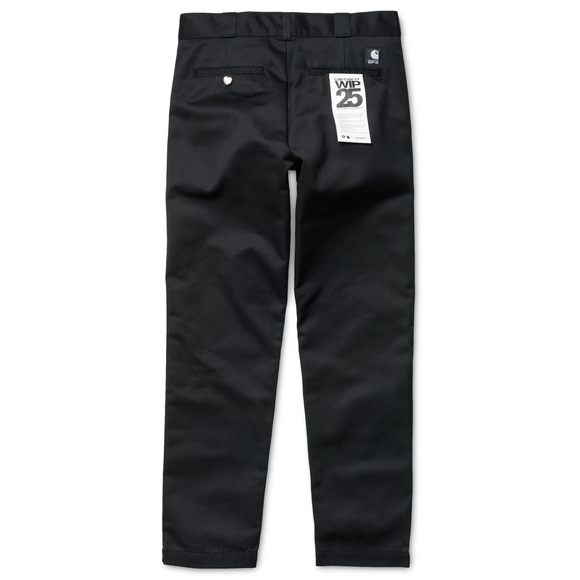 Carhartt WIP Master Pant XXV - Black (Rigid)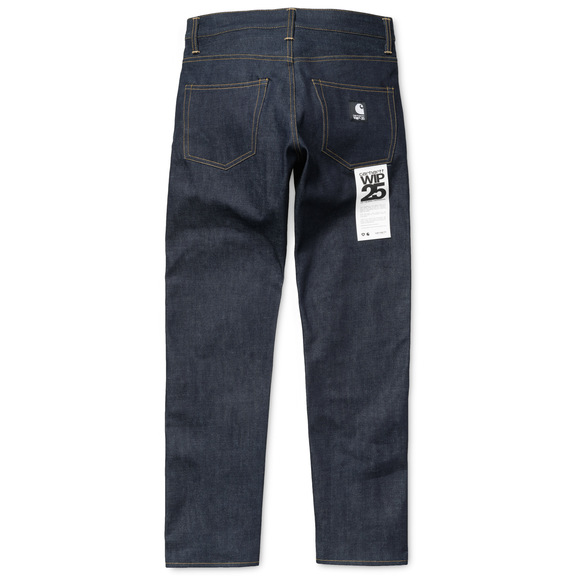 Carhartt WIP Klondike Pant XXV - Blue (Rigid)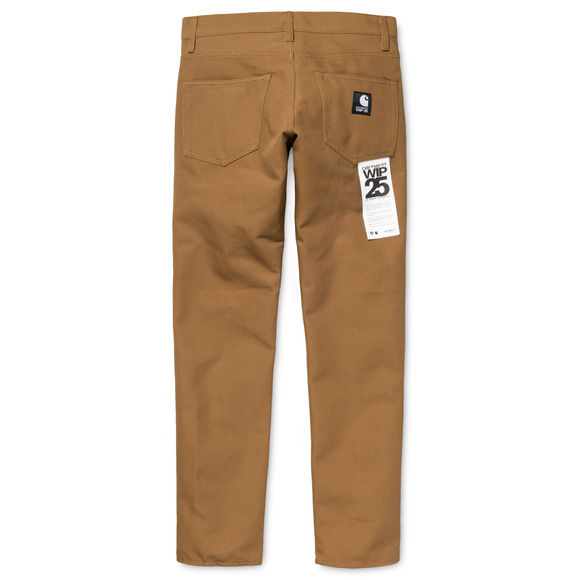 Carhartt WIP Klondike Pant XXV - Hamilton Brown (Rigid)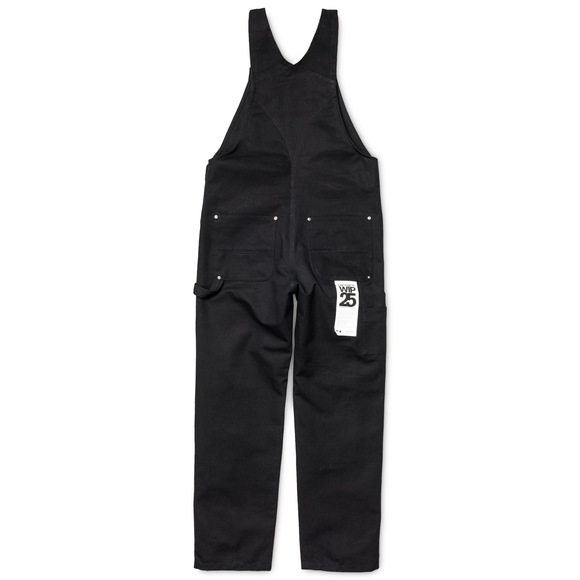 Carhartt WIP Bib Overall XXV - Black (Rigid)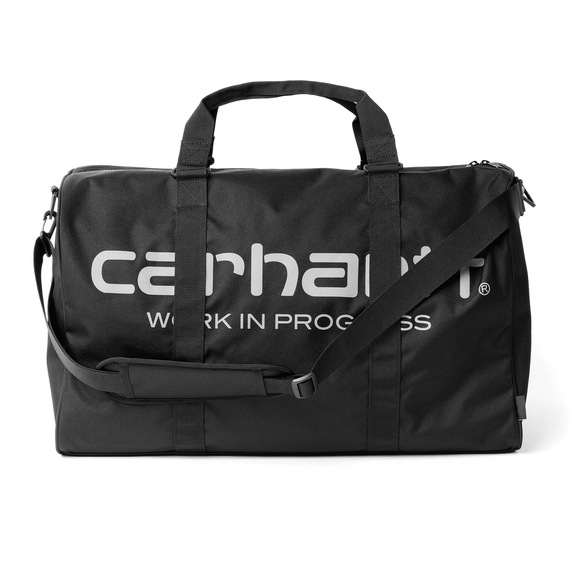 Carhartt WIP Sports Bag XXV - Black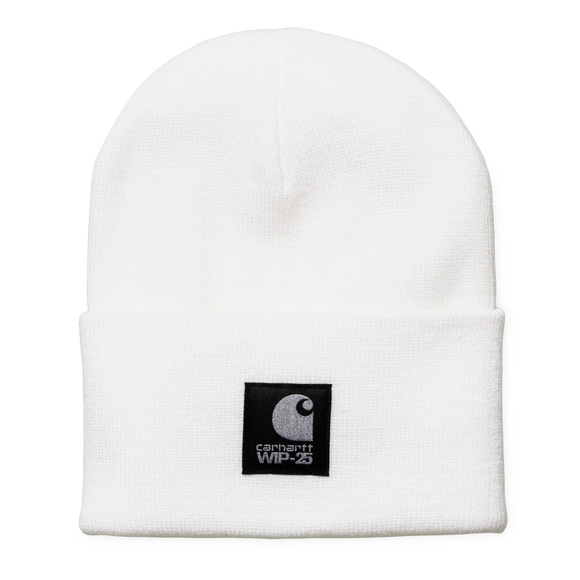 Carhartt WIP Acrylic Watch Hat XXV - White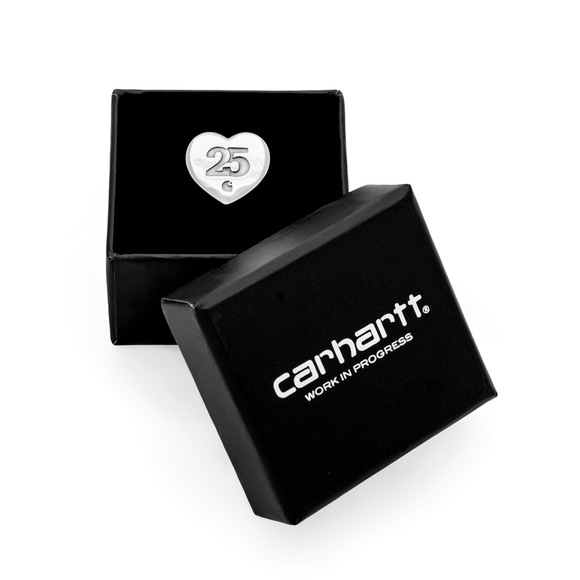 Carhartt WIP Heart Pin XXV - Solid 925 Sterling Silver